Calendar
2023 Summer Sprint 5K Race & 1K Kids' Dash
SECOND RACE OF 2023 5K TRIFECTA CHALLENGE!

The City of Upland Recreation and Community Services Division is proud to announce the very first Summer Sprint 5K & 1K Run/Walk on Saturday, June 3! This is the 2nd 5K in our Upland Trifecta Challenge, open to runners, and walkers of all ages and abilities.
SUMMER SPRINT 5K RUN/WALK ROUTE:
The Summer Sprint 5K And Kids' Dash will begin and end at McCarthy Park located in the City of Upland.
To register, please click here: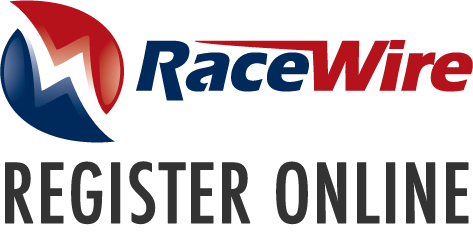 RACE DAY SCHEDULE:
SUMMER SPRINT 5K:
Check-In/On-Site Registration: 6:45 a.m. - 7:45 a.m.
Start Time: 8:00 a.m. SHARP


1K KIDS' DASH: (9 Years & Younger):
Check-In/On-Site Registration: 6:45 a.m. - 7:15 a.m.
Start Time: 7:30 a.m.
FEES:
*Run!  Early Bird Registration applies through Wednesday, May 7, 11:59 p.m.: $30 5K/$20 1K Kids' Dash.
*Late Registration/Morning Of Event: $35 5K/$25 1K Kids' Dash.
*Online registration is available through Sunday, May 28, 11:59 p.m.
*Event T-shirts are guaranteed for all registration through Sunday, May 14.
Group Discounts: Group discounts are offered for groups of 5 or more. To receive the $4 per person group discount, all entries need to be processed at the same time. A registrant does not have an option to go back at a later time to add additional entries to receive the group discount.


AWARDS:
*Participation medals provided to all participants.
*Prizes and medals will be awarded to Overall Finisher - Male & Female
*Medals will be given to 1st Place Finishers in each age category of the 5K Run. 1st Place will not be awarded to participants under the age of 10 years for the 5K Race.


BIB & SWAG BAG PICK-UP:
*Bibs & Swag Bag (Including T-Shirt) will be available for pick-up at the Magnolia Recreation Center located at 651 W. 15th Street,  Upland on Thursday, June 1, 2:00 p.m. To 6:00 p.m.


REFUND POLICY:
*All entry fees are non-refundable.
*The entry fee for this year's event is not transferable to another participant or next year's event.
*This event will be held rain or shine.
For additional information, please contact Upland Recreation and Community Services, (909) 931-4280.